Old is the new new. These days, home buyers and owners want homes with "charm," which often translates to older, more unique design elements. Whether you looking to buy an old school charmer, renovating a current home or building a brand new home you are probably looking for ways to enhance or add charm to your home. Here are some old house trends that could be making a comeback, according to HGTV.
Claw Foot Tubs
Showers are convenient, but few things are more charming than a claw foot tub. Plus, they equal major relaxation. Many people simply cannot give up the practicality of a shower, but if you can spring for a claw foot tub and a shower, you will have the best of both worlds!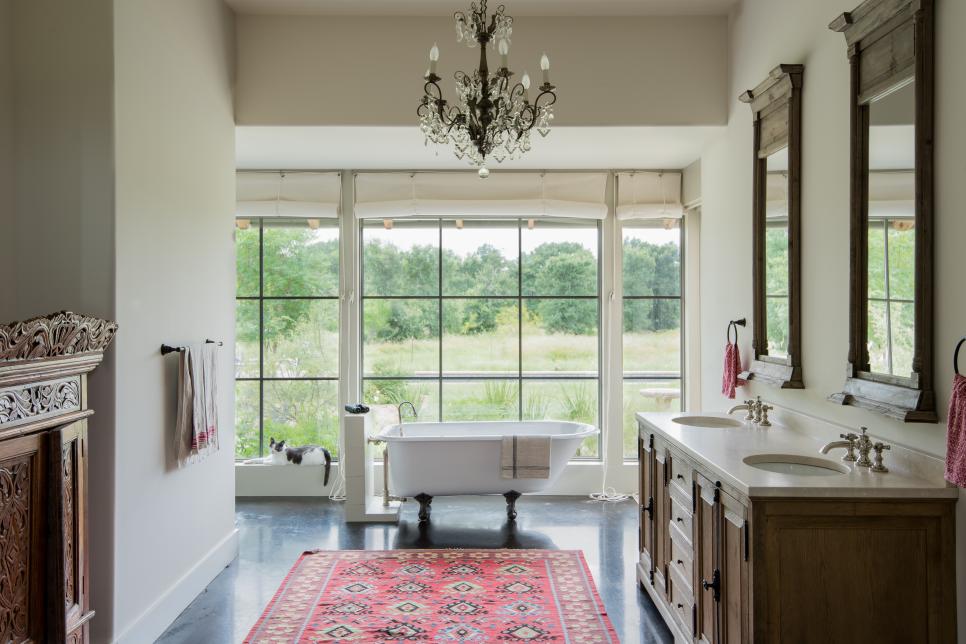 Built-Ins
Built-ins are great because they add style and function to any room. Everyone needs more storage and this is the way to do it with charm.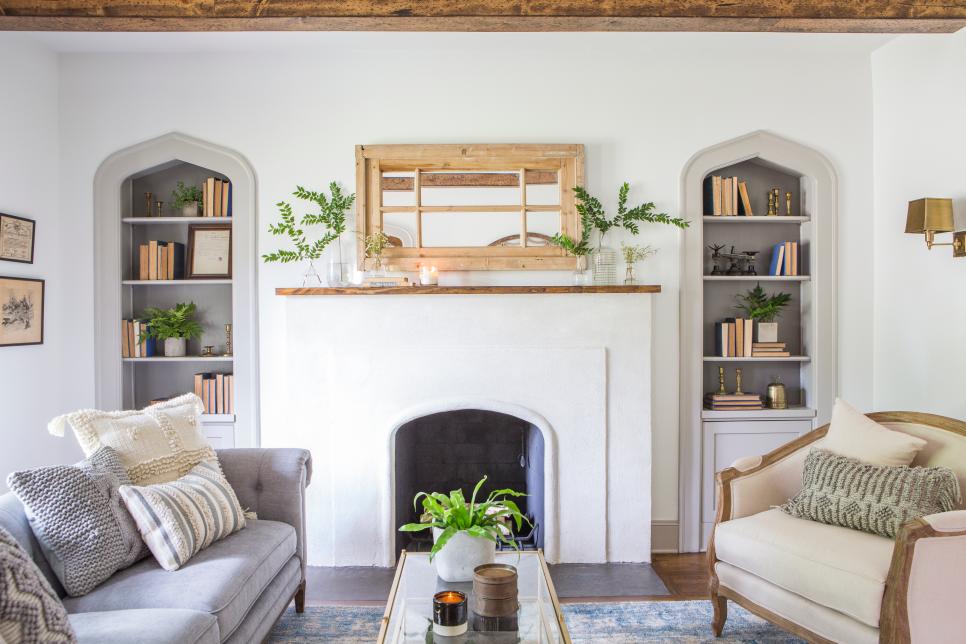 Separate Kitchens
It might seem crazy in the day and age of open floor plans, but separate kitchens and dining spaces do have their advantages. One of the biggest reasons to have a separate space for eating is to create dedicated, technology-free family time for meals. Now doesn't that make you wish for simpler times?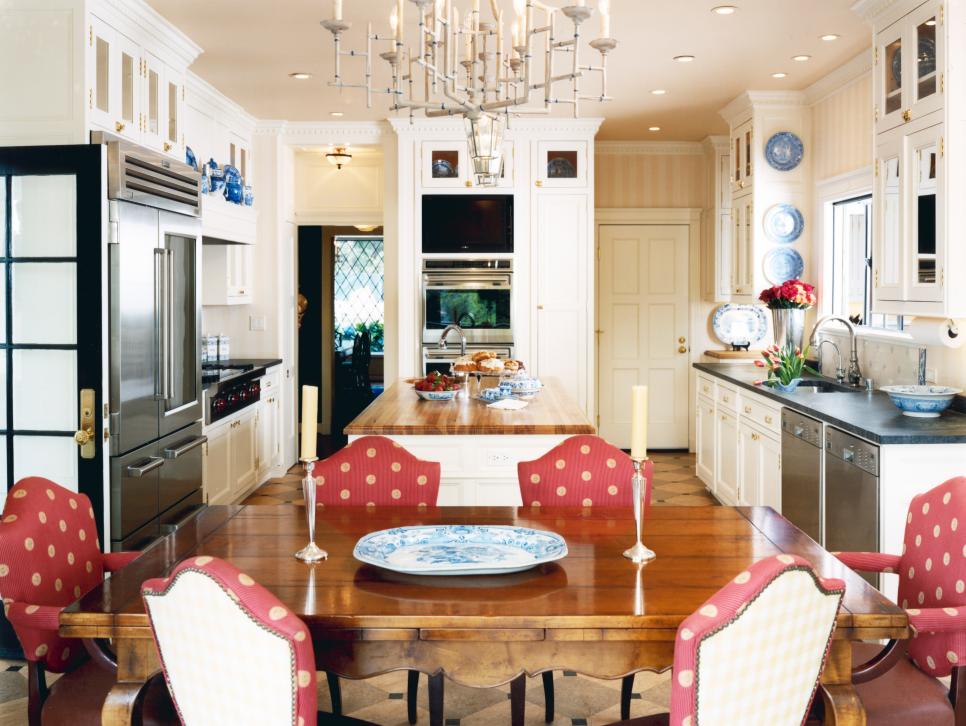 Interior French Doors, Dutch Doors and Pocket Doors
Interesting interior doors are a great way to add architectural charm to your home in a way that makes sense. Many people are jumping on the shiplap trend, but it just doesn't work or make sense in every home. Choosing an antique set of french doors for the interior of your home might make more sense with your homes architectural style, for example.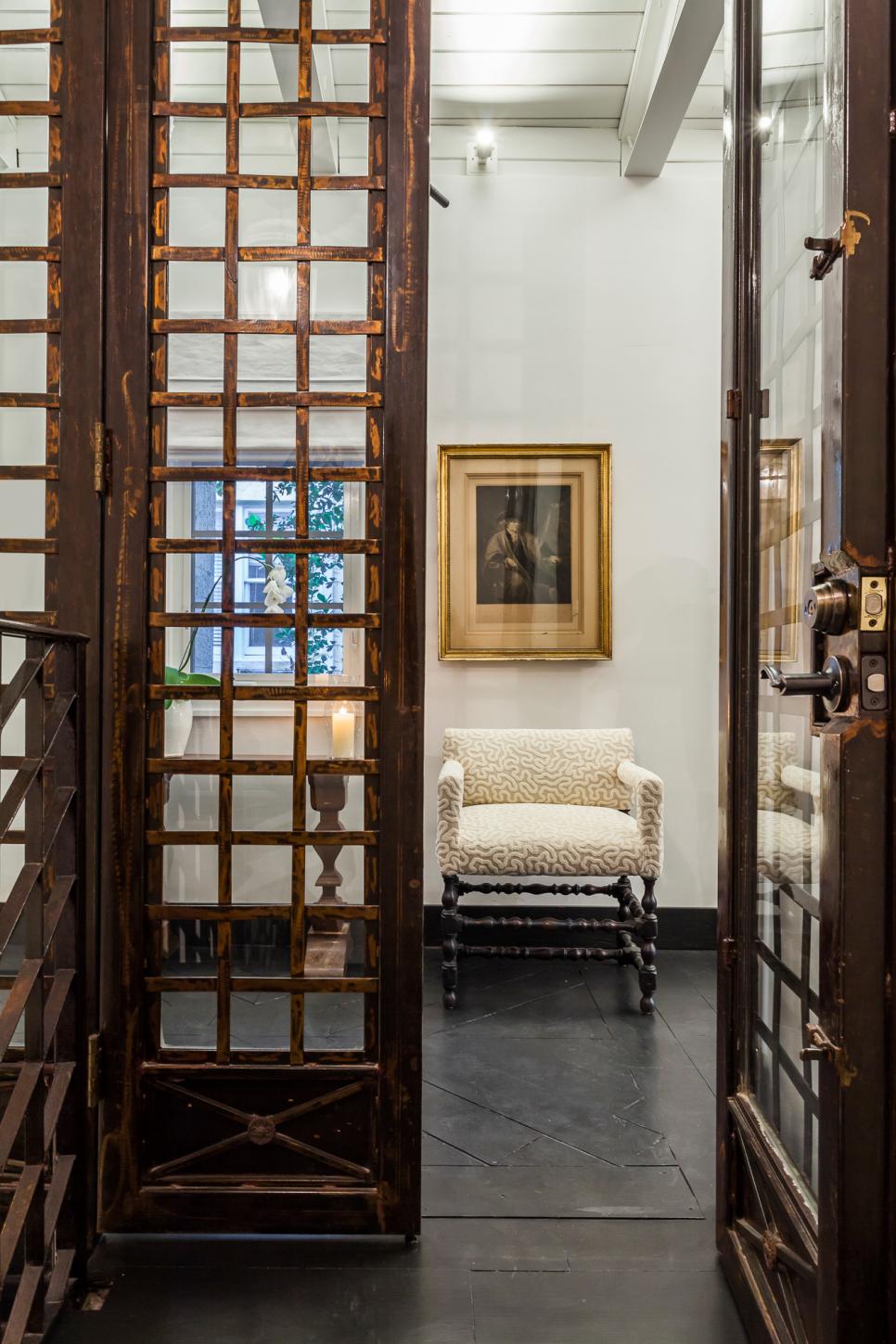 Nooks
Nooks are just so cozy! With so many newer houses focusing on open floor plans, nooks have become almost extinct, which is such a shame. Dedicated nooks for breakfast, reading or office space will add peace and charm to your home.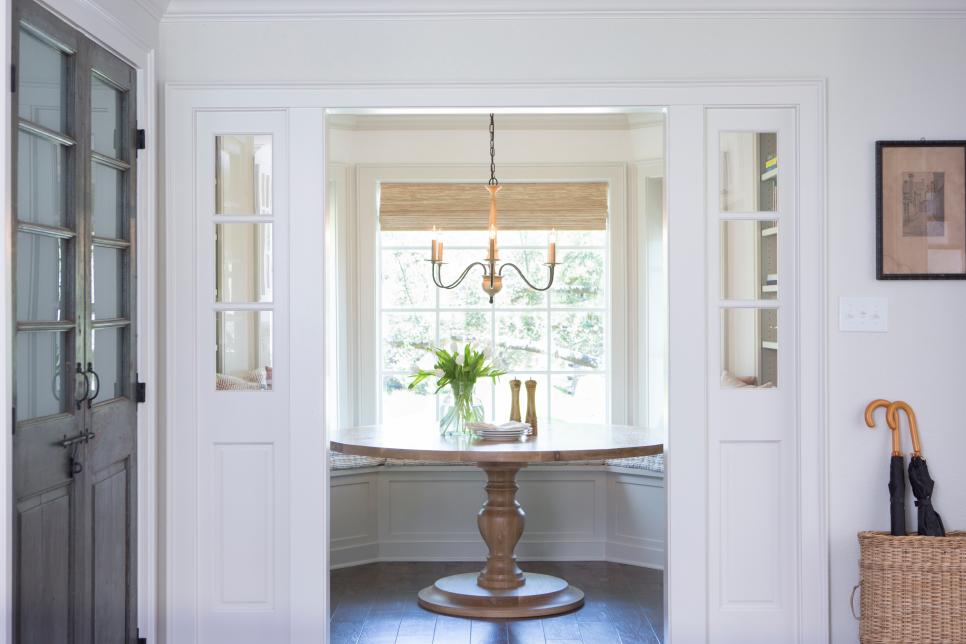 Photo Credit: HGTV
At North Eastern Group Realty, we are prepared to assist our clients with their significant Fort Wayne real estate decisions. Our corporate commitment is to provide real knowledge, proven experience and professional, quality service. To search all Fort Wayne homes for sale or find a Fort Wayne REALTOR®, visit our website at NorthEasternGroup.com.
North Eastern Group Realty is Fort Wayne's largest independent real estate company located at 10808 La Cabreah Lane, Fort Wayne, IN 46845.
admin
https://northeasterngroup.com/wp-content/uploads/2019/01/NEGRLogo2.fw_.png
admin
2018-01-11 18:26:57
2018-01-11 18:26:57
Home Tips: Old School Style