Well, we've been shut indoors for a few months and maybe you've noticed some dust beginning to collect in those tricky clean places throughout your home. We've compiled a few tips to cleaning everything from floor vents to ceiling fans so that you can clean and brighten up your home!
Floor Vents
When dust settles to the floor it seems impossible to get your floor vents back to a sparkling shine! Our tip: gather all the vents and run them through the dishwasher then coat them with car wax to keep them cleaner longer.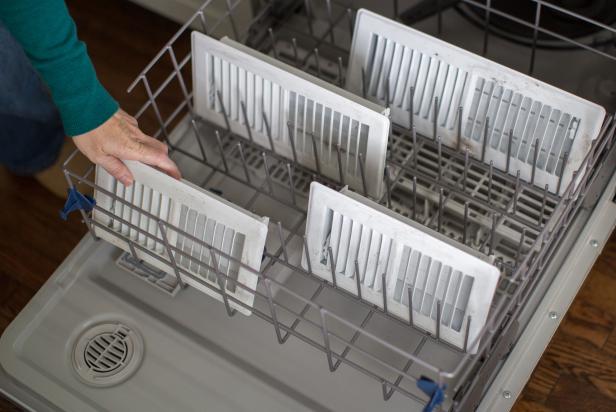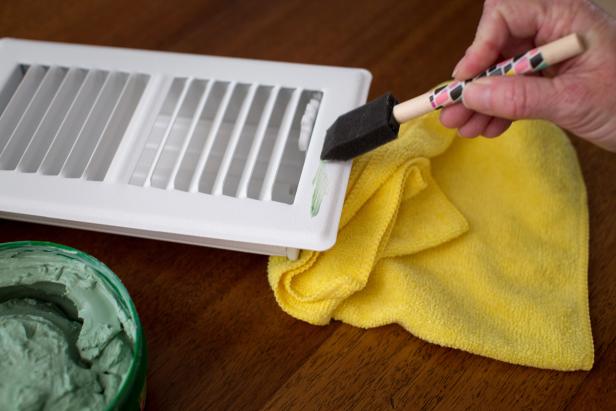 Brooms and Brushes
There are few things quite as disgusting as all of the dust, dirt, and lint that can get caught up in your brooms and cleaning brushes. Our tip: Use a nozzle to vacuum off the lint from each tool, soak them in a bucket of hot water and dishwashing soap, then dry them off with a clean towel!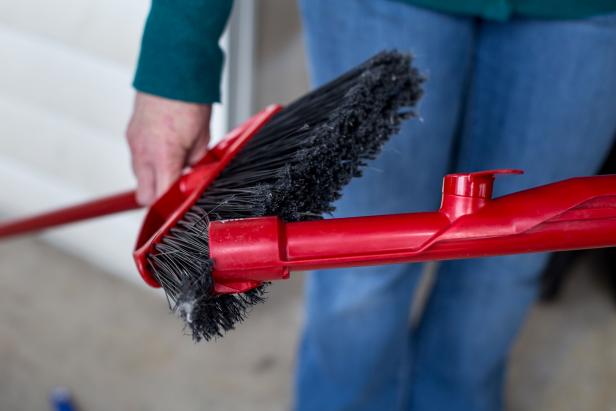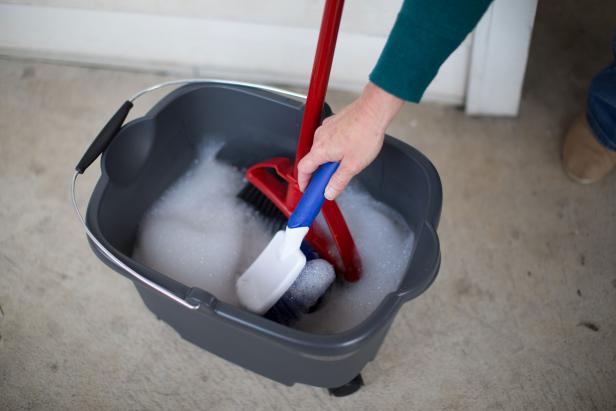 Fan Blades
Notorious for their dust-collecting abilities, ceiling fan blades often go unnoticed until they're almost too far gone to clean without making a mess everywhere. Our tip: use an old pillow case to fit around each blade, sliding it off with the dust contained inside the case to avoid spreading dust everywhere. Finish cleaning the blades with a dusting spray and a clean rag.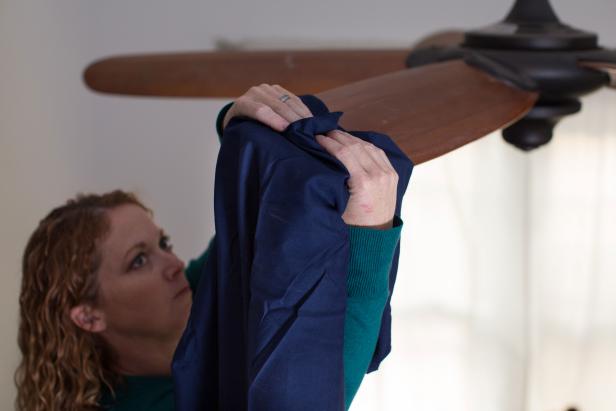 Blinds
Dusting each layer of the blinds in your home can be tedious and frustrating. Our tip: wrap a small towel or cloth around each side of a pair of tongs and secure with a rubberband. Close the tongs around the blinds and wipe to clean each layer!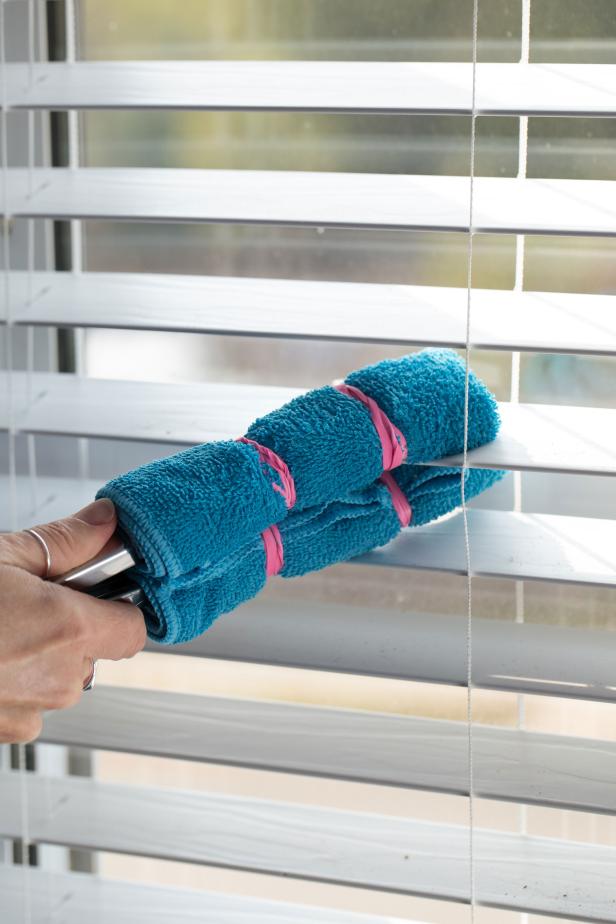 Windowsills 
When dust begins to collect on the windowsills, it can see downright impossible to remove as it sets into the stain or paint. Our tip: sprinkle each windowsill with baking soda, and spray with a one part vinegar, one part water, and one drop dish soap mixture and allow the mixture to bubble. With a toothbrush, scrub out the dust and stains then wipe off the mixture with a warm damp towel.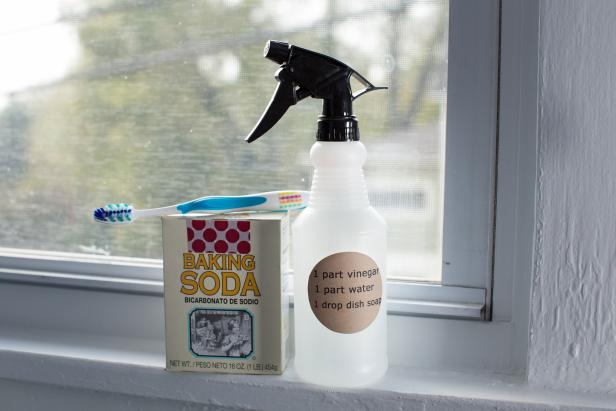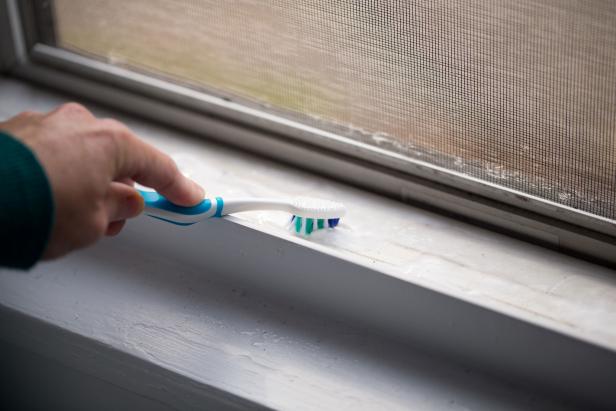 We hope these tips help you in your endeavors to keep your home spick and span!
At North Eastern Group Realty, we are prepared to assist our clients with their significant Fort Wayne real estate decisions. Our corporate commitment is to provide real knowledge, proven experience and professional, quality service. To search all Fort Wayne homes for sale or find a Fort Wayne REALTOR®, visit our website at NorthEasternGroup.com.
North Eastern Group Realty is Fort Wayne's largest independent real estate company located at 10808 La Cabreah Lane, Fort Wayne, IN 46845.
admin
https://northeasterngroup.com/wp-content/uploads/2019/01/NEGRLogo2.fw_.png
admin
2017-01-16 15:00:17
2017-01-16 15:00:17
Home Tips: Cleaning Major Dust Collectors in Your Home!